310 Stainless Steel Round Bar Suppliers in India
---
ASTM A276 Type 310S Flat Bar, UNS S31008 Forged Bar Stockist and trader in Chennai.
SS 310S Threaded Bar for Sale at Best Price in Tamil Nadu, Karnataka, Andhra Pradesh and Telangana.
VIRWADIA (VMC) is NORSOK, NACE approved company that offer innovation, quality and service packaged into a durable product that exemplifies excellence. The Outside Diameter of SS 310 Round Bars comes in the range of 4mm to 500mm, Outside Diameter of 310S Stainless Steel Bright Bars is in the range of 4mm to 200mm, Outside Diameter of ASTM A276 Stainless Steel 310 Bright Bar 4mm – 101.6mm, SS 1.4845 Square Bars 3mm – 100mm, SS 310S Flat Bars 1 / 2" to 10 inches in thickness range of 1.6mm to 150mm. Mail us now for Custom or standard Size Stainless Steel bars and rods, we can answer your queries through mail at any time.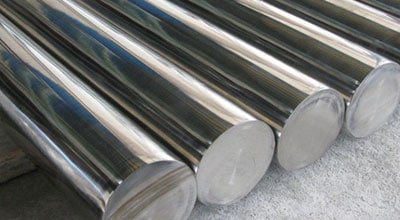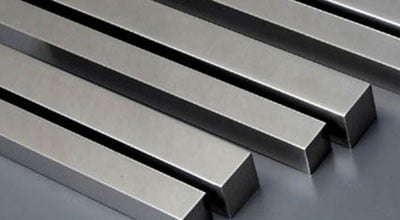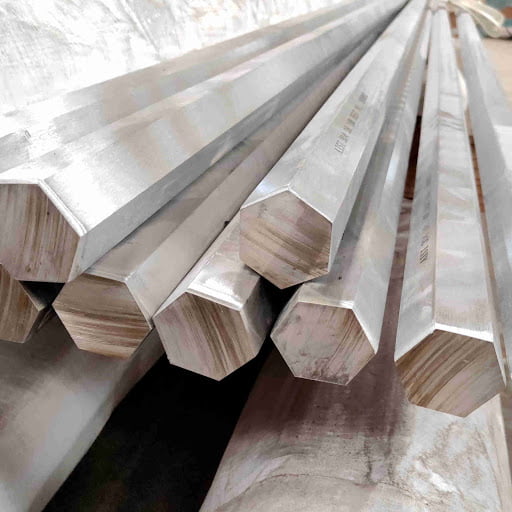 Wide sizes in DIN 1.4841 Bar and check ASTM A479 Grade 310 Stainless Steel Rod Dimensions in Stock.
We are able to source material from different countries and supply the same to our overseas customers in less time. We also Export ASTM A276 Stainless Steel 310 Bright Bar to Azerbaijan, Nigeria, Malaysia, France, Canada, Egypt, Gabon, Germany, Czech Republic, Nepal, Ecuador, Turkey, Libya, Sweden, Jordan, Sri Lanka, Denmark etc.
SS DIN 1.4841 Hex Bars possesses Physical Properties such as Density 8.0 g/cm3, Melting Point 1454 °C (2650 °F), Tensile Strength Psi – 75000 , MPa – 515, Yield Strength (0.2%Offset) Psi – 30000 , MPa – 205, and Elongation 35%. Our SS WERKSTOFF 1.4845Square Bars supplied to Hyderabad, Bengaluru, Chennai, and all over Tamil Nadu, Karnataka, telangana and Andhra Pradesh states. VIRWADIA is Leading Manufacturer, supplier and trader of SS UNS S31000 Round Bars. JIS SUS 310S Bars are available in round, square, Hexagonal, Flat etc. shapes and rod forms.
VIRWADIA Metal Corporation is 5th Largest Stock Holder and exporter of 310 SS Bars in India established in the year 1990. With 29 years of presence in metal industry we are continuously excelling into our services. We have strong relationship with our clients in overseas and all over India.
Features of Stainless steel round bars-
•Superior corrosion resistance
• High tensile strength
• Durability
• Weldability
• Formability
• Accuracy
At the time of manufacturing these bars, various specifications and standards are covered that even include few international specifications and standards as well.
Specifications for Stainless steel round bars
• Specifications- DIN, EN, ASTM, JIS, ASME, AISI
• Standard specifications- ASTM A276, ASTM A182, ASTM A479
• Outer diameter- 4mm to 500mm
• Finish- bright polished, black polished, Matt finish, BA finish, rough finish
• Length- 1m to 6m and custom cut length
• Forms- round, rectangle, square and billet
When the Stainless steel round bars are ready for the delivery, these bars come across various tests and inspections. These tests include:
• Flaring test
• Flattening test
• Macro and micro test
• Lab test
• Radiography test
• Ultrasonic test
In the end, these bars are packed in the high Quality of packaging material that helps prevent rust and other damages until its last stage of production. Hence, if you are interested to buy ASTM A276 SS 310 round bars buy it from AB steel at an affordable price.
AISI 310 Stainless Steel Round Bars Specification
Specification : EN, DIN, JIS, ASTM, BS, ASME, AISI
Standard Specification : ASTM A276, ASTM A479, ASTM A182
SS 310 Round Bars : Outside Diameter in the range of 4mm to 500mm
SS 310 Bright Bars : Outside Diameter in the range of 4mm to 200mm
SS 310 Hex Bars : 4mm – 101.6mm
SS 310 Square Bars : 3mm – 100mm
SS 310 Flat Bars : 1 / 2" to 10" in thickness range of 1.6mm to 150mm, Custom Size Stainless Steel Flats available
Finish : Black, Bright Polished, Rough Turned, NO.4 Finish, Matt Finish, BA Finish
Length : 1 to 6 Meters, Custom Cut Lengths
Form : Round, Square, Hex (A/F), Rectangle, Billet, Ingot, Forging Etc.
Our SS 310 Round bars conforms to NACE MR0175/ISO 15156
AISI 310 Stainless Steel Hexagonal Bars for sale at Lowest cost in India